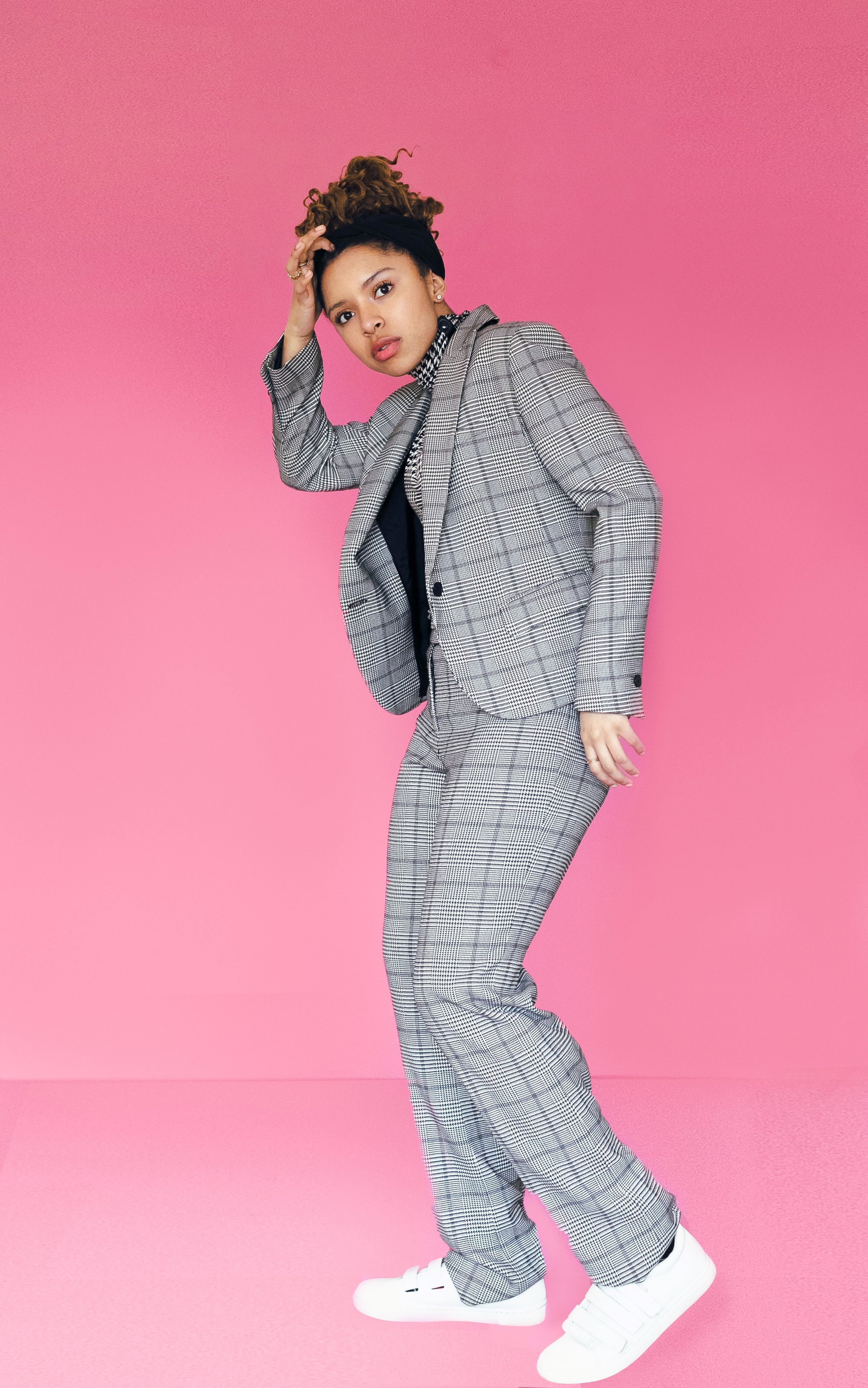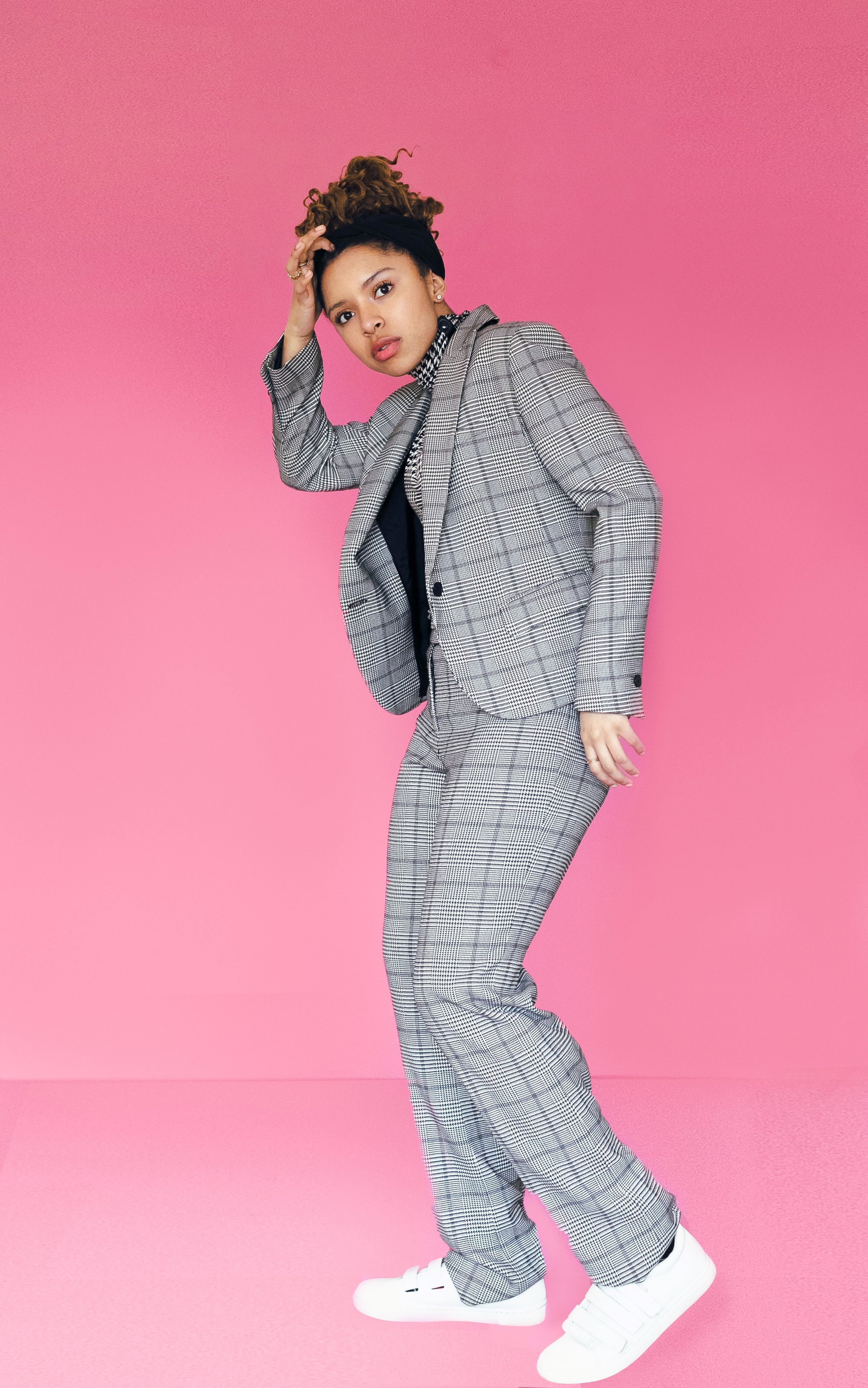 Monochrome in Cleveland
One of my first clients was an up and coming photographer living in Cleveland, OH. Rose aka CandidReady and I had been Instagram friends for about a year before she hired me to style some models there.
Domo, the model pictured, gave me the best energy from the beginning, so we all kept doing work together. This shoot, was the third time that I had traveled to the Cleveland to style and it was one of the best times that I have had. Here Domo, asked me to come with something different, bold and bright.
"One color", I thought.
Detroiter's are notoriously known for matching down from the drawers to the socks and monochrome falls right into that category. I achieved pulling the look off with over sized jeans that I tailored to the max, a casual tank top and a vintage blouse to take the place of an overcoat.
One of my favorite looks that I have put on someone else. Hands down.
Photo by CandidReady